Constructed in 1887, the historic building that is Shed 5 has stories to tell.
Originally built for the storage and distribution of goods, Shed 5 was crucial to the early development of Wellington's economy.
Over the years the landmark has served as both a wool shed and a bustling fish market. It is one of the last remaining wooden warehouse on Lambton's Harbour.
We're proud to have called the heritage listed building home since opening our iconic and aptly named Shed 5 restaurant in 1992.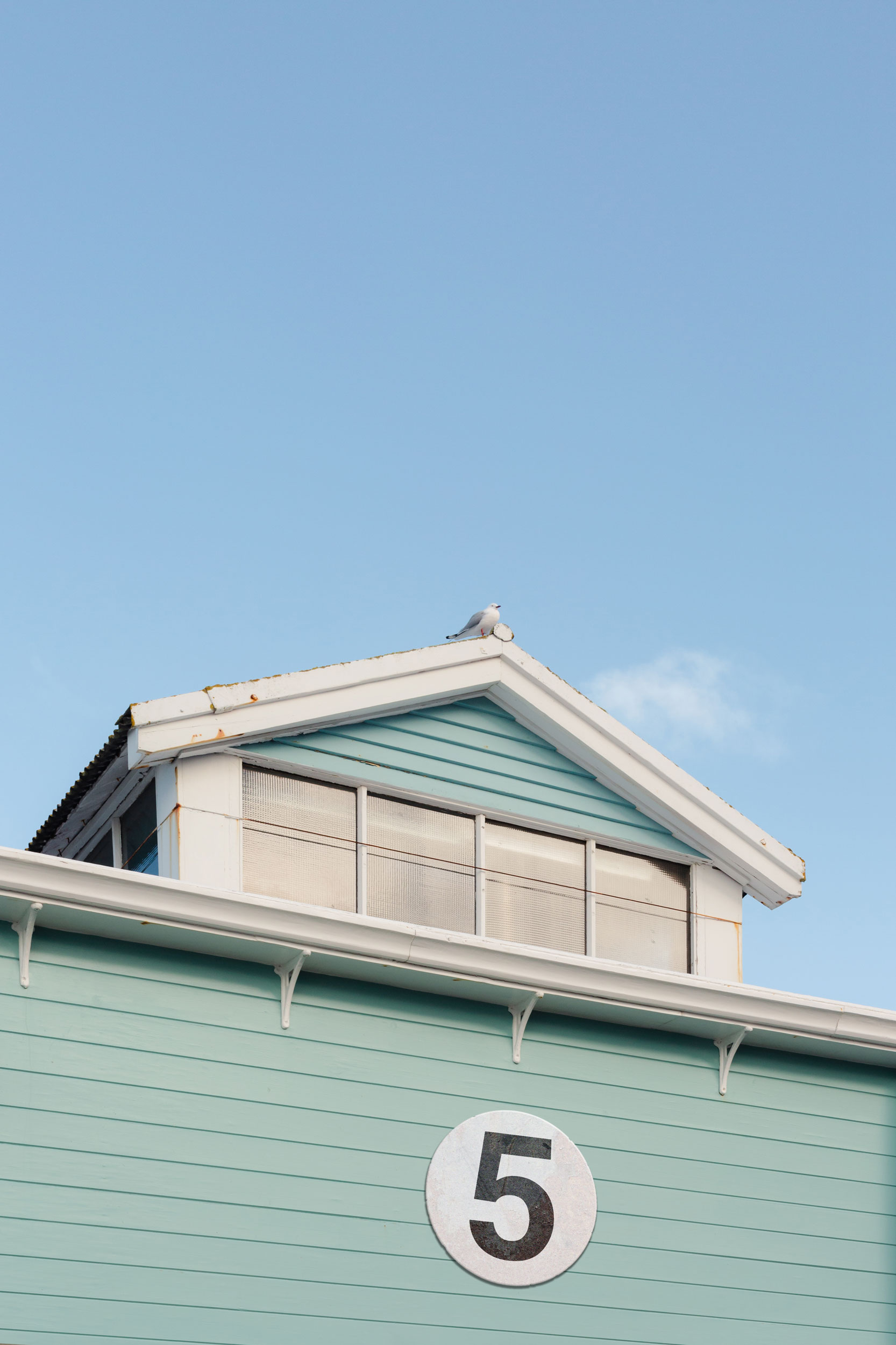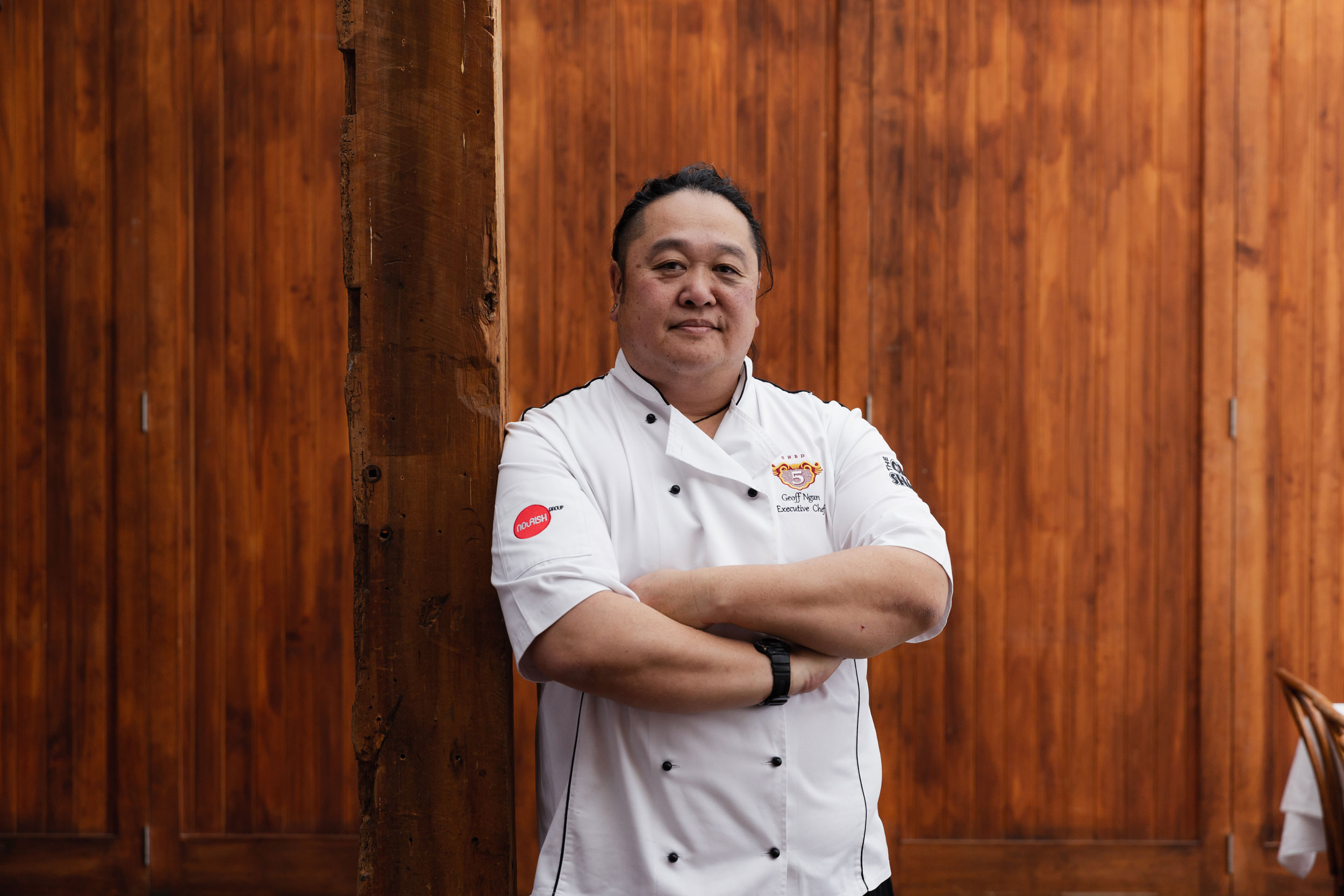 GEOFF NGAN
Cooking and preparing food has been a part of Geoff's life for as long as he can remember. Born and raised in Paraparaumu, he grew up in a family of hospitality owner operators and has always had a passion for creations of the culinary kind.
His talent has taken him across the world but after stints in Perth, Vancouver, Edinburgh, and London, Geoff has returned to his roots at Shed 5 - 24 years on from where he first began as a commis chef at the beginning of his career.
As Shed 5's head chef, Geoff's focus for the menu is simple – showcasing the provenance and quality of New Zealand seafood. He prides himself on Shed 5's selection of market fish and describes the menu as a balance of flavour, texture and indulgence without pretence.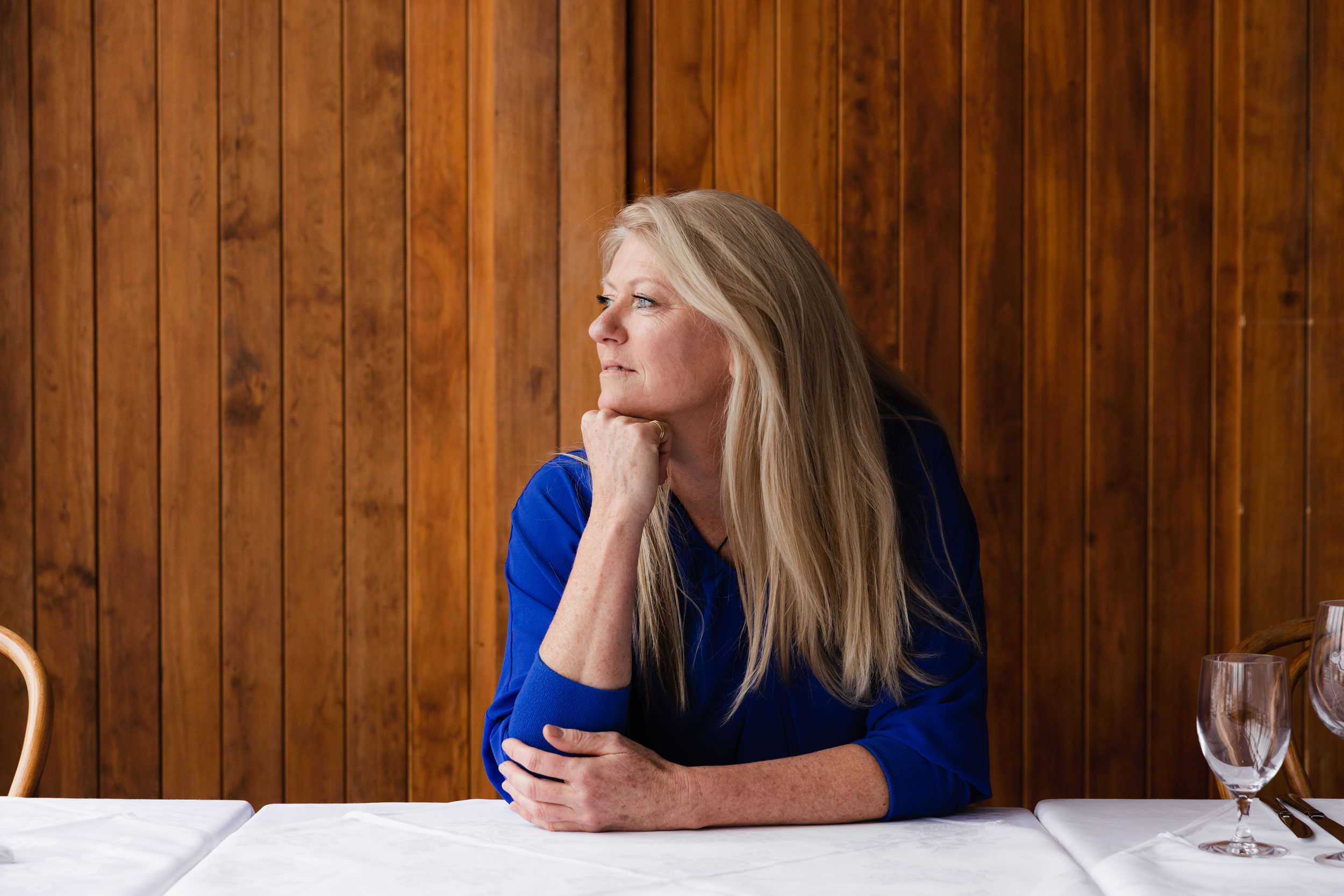 ASTRID COTTEREAU
Passionate about food and wine, friendly smiles and good company, Astrid loves to see a busy restaurant with happy staff and guests.
Having worked in a number of roles at Shed 5 over the past 10 years, Astrid understands that each guest's needs are unique – there's no one size fits all model. Every guest who walks through our doors is treated like family and Astrid's goal is to ensure everyone experiences a warm welcome and sense of belonging when dining with us.
As the operations & functions manager for Shed 5, every day for Astrid is different (and that's just the way she likes it!). She takes time to listen and thoroughly understand the individual requirements of each event and prides herself in creating memorable moments for people's Shed 5 experience.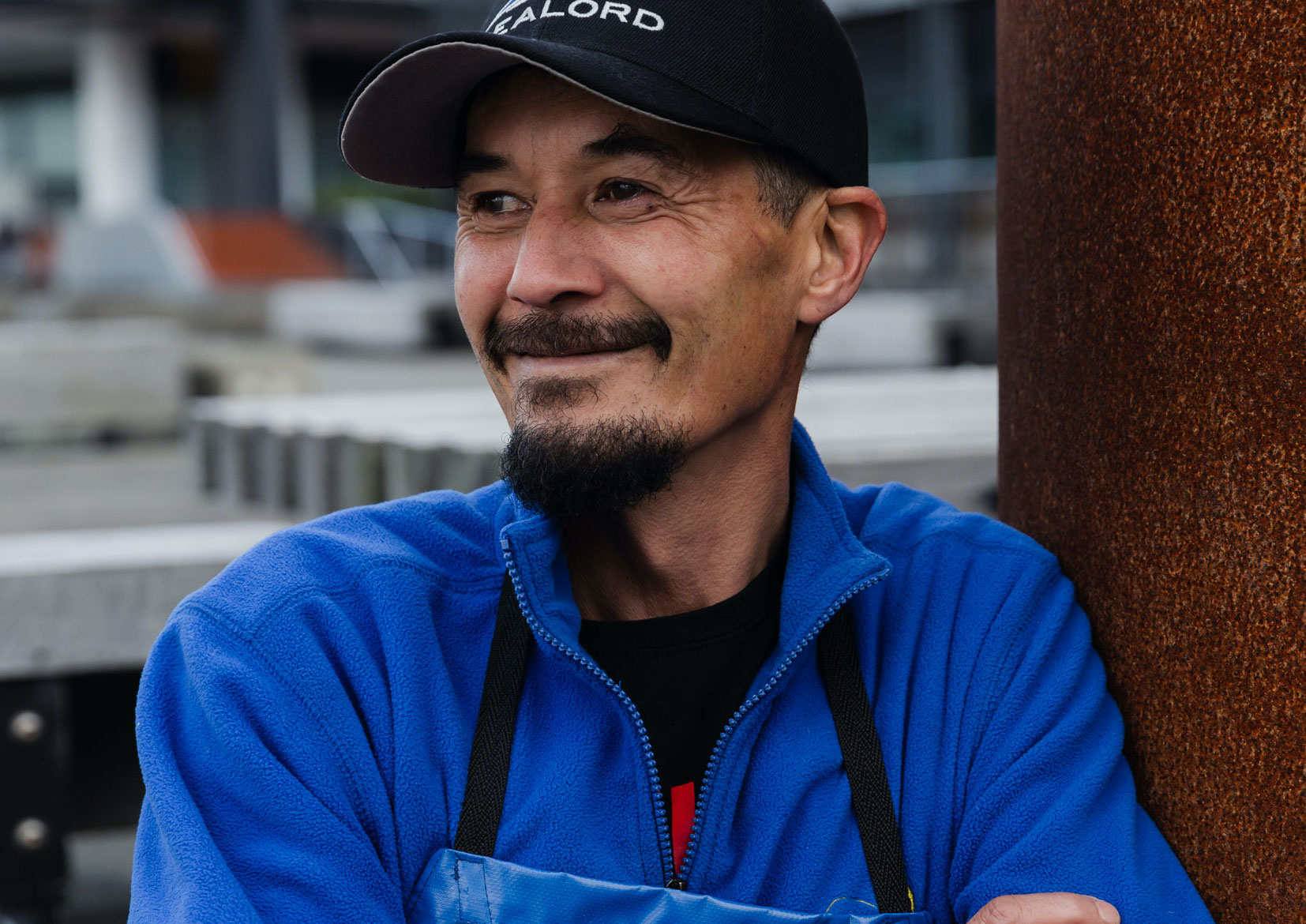 RICHARD WARU
Richard (or Richie as he's better known around here) is Shed5's longest serving team member.
As the restaurant's dedicated fishmonger he's responsible for sourcing, selecting and preparing the freshest fish from around the country to be cooked to perfection by our team of chefs. He fillets every piece by hand on site in our dedicated filleting room, ensuring all our fish is expertly prepared before being served to our guests.
A master fishmonger, Richie is a true seafood expert - if there's something about fish Richie doesn't know, it's not worth knowing.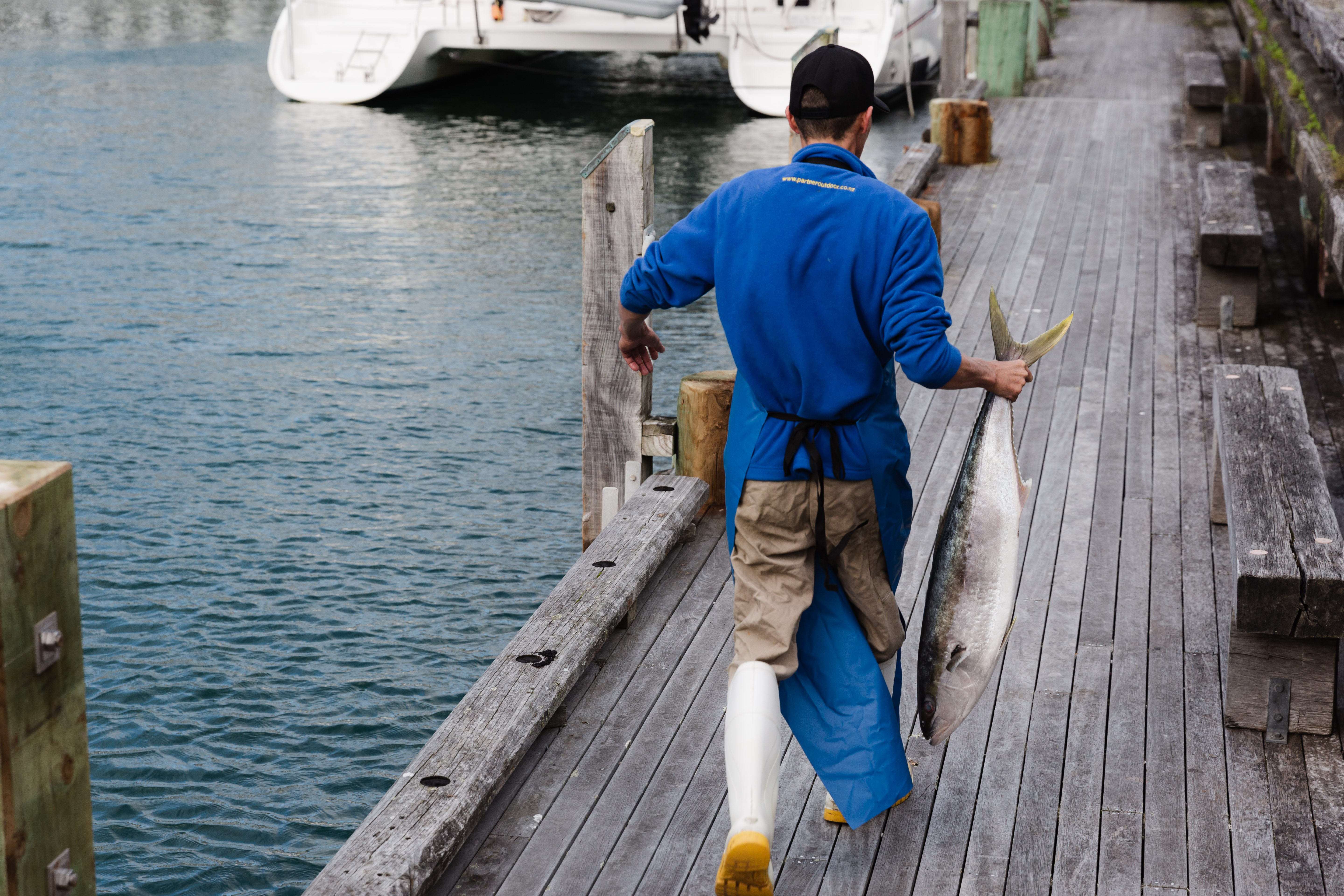 THE SOURCE
When it comes to our seafood we are proud to offer a selection that is heavily represented by local catches. We work with small day boats that berth in Wellington's Island Bay and Paramata and fish the waters from Kapiti Coast through the Cook Strait and around to the Wairarapa.
From New Zealand waters we use hapuku, tamure (snapper), blue nose, tarakihi, blue warehou, moki, John Dory, gurnard, blue cod, kingfish, Big Glory Bay salmon, and blue fin tuna.
Our yellow fin tuna, big eye tuna, and crustaceans including soft-shell crab, blue swimmer crab, spanner crab, Jonah crab and king crab are sourced offshore.
Our Location
Hours
Monday - Sunday
12pm - 3pm
5:30pm - 9:30pm
Holiday Season Hours
Closed 25th & 26th December
Closed 1st & 2nd January 2024
Book Now